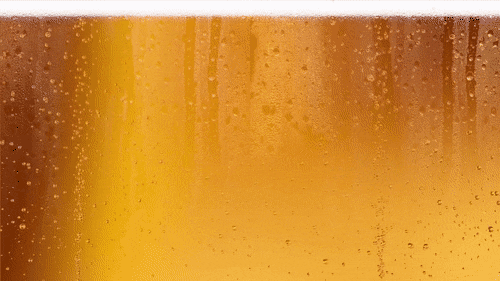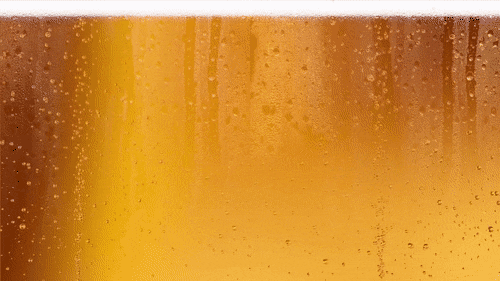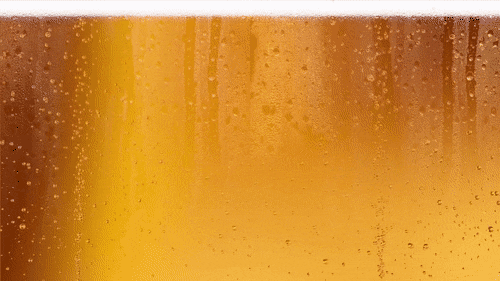 Website optimized for tablets 6.11.
SDR Radio Quick Links updated 6.11,
November dx + races updated 1.11.

---->

here to read <----



Added to quick links 14267 G
10:00 to listen to the OH morning ball from England

"Maltese nonsense and murmur




- with a 100% co-guarantee "
Foorumin päivitykset
In Yleinen keskustelu
Onko kenelläkään vastaavaa apatiaa?