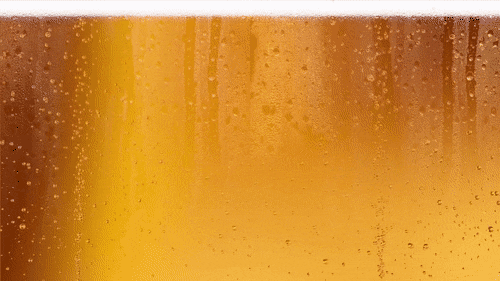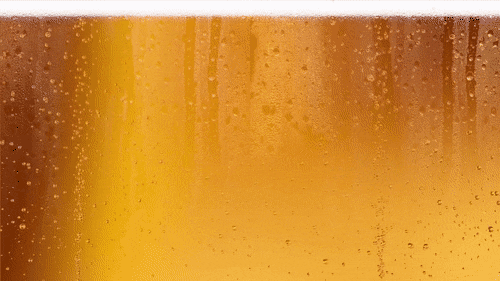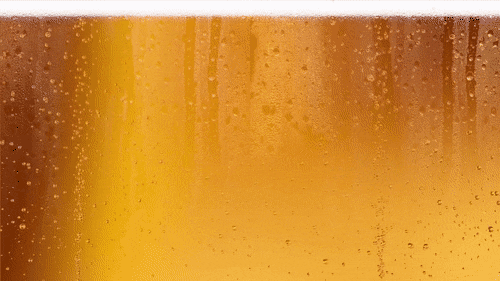 Website optimized for tablets 6.11.
SDR Radio Quick Links updated 6.11,
"Maltese nonsense and murmur




- with a 100% co-guarantee "
Foorumin päivitykset
In Palaute/kehitysideat
Joku livestriimi, webcam jostain missä tapahtuu jotain liikettä, sättiboksin viereen seurattavaksi, vois seurailla sillon kun ei ole muuta tapahtumaa.sivulla. Laitoin tän saman kommentin aiemmin tonne Nikon kommentin alle, mutta ehkä se ei sieltä löytynyt helposti.